Lendermarket: The Game-Changing Platform that Lets You Invest in Peer-to-Peer Buyback Guaranteed Loans
If you're looking for a way to make your money work harder for you, without taking on too much risk or hassle, then this might be the most important article you'll ever read.
Here's why:
There's an international platform that lets you invest in high-yield loans that are backed by real assets and guaranteed by reputable lending companies. It's called Lendermarket and it's changing the game of investing.
You see, most people think that investing is complicated and risky. They think they have to do a lot of research, and pay high fees to brokers, advisors and managers who don't really care about their goals. And they think they have to settle for low returns that barely keep up with inflation.
But what if there's a better way?
Buyback Guaranteed Loans that pays up to 18% Return Annually
A way that lets you invest in loans that pay you up to 18% interest per year. A way that lets you diversify your portfolio across different countries and loan types with a buyback guarantee provided by all loan providers. A way that lets you invest with as little as 10€ and without paying any fees on the platform.
Sounds too good to be true, right?
Well, it's not. It's real and it's available right now on Lendermarket.
Lendermarket is a platform that connects institutional and private investors like you to alternative assets offered by professional lending companies. These companies issue loans to consumers and businesses who need money for various purposes, such as buying a car, renovating a house or expanding a business. Some of these loans are secured by real assets, such as cars, houses or business equipment. And these loans are guaranteed by the lending companies themselves and even in some cases by their parent company.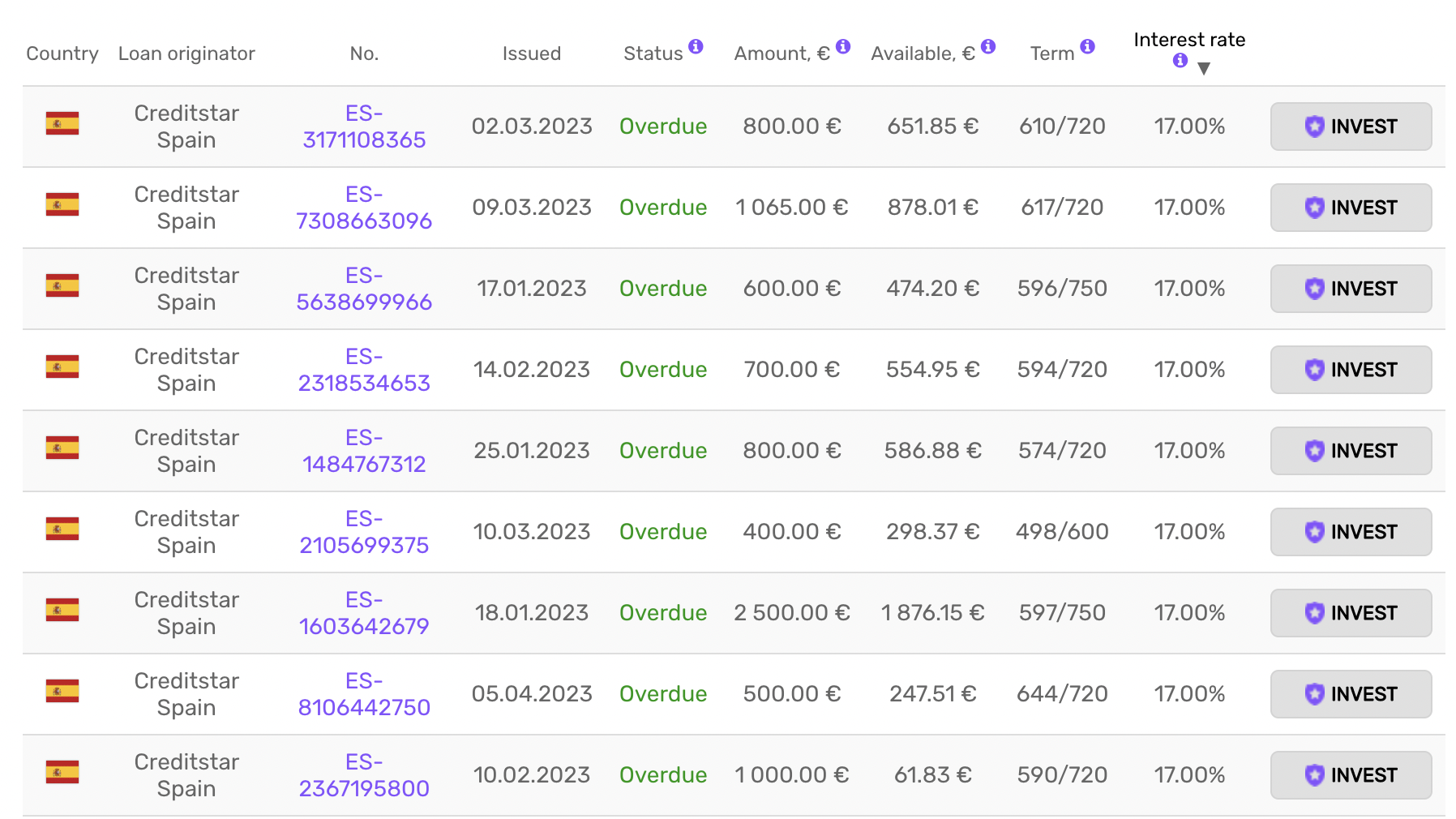 With Lendermarket you can invest in buyback guaranteed loans with up to 18% average annual returns
And the results speak to themselves. To date, Lendermarket has paid 13M€ to investors from 31 countries at an average rate of 15.25% annually With 0€ fees.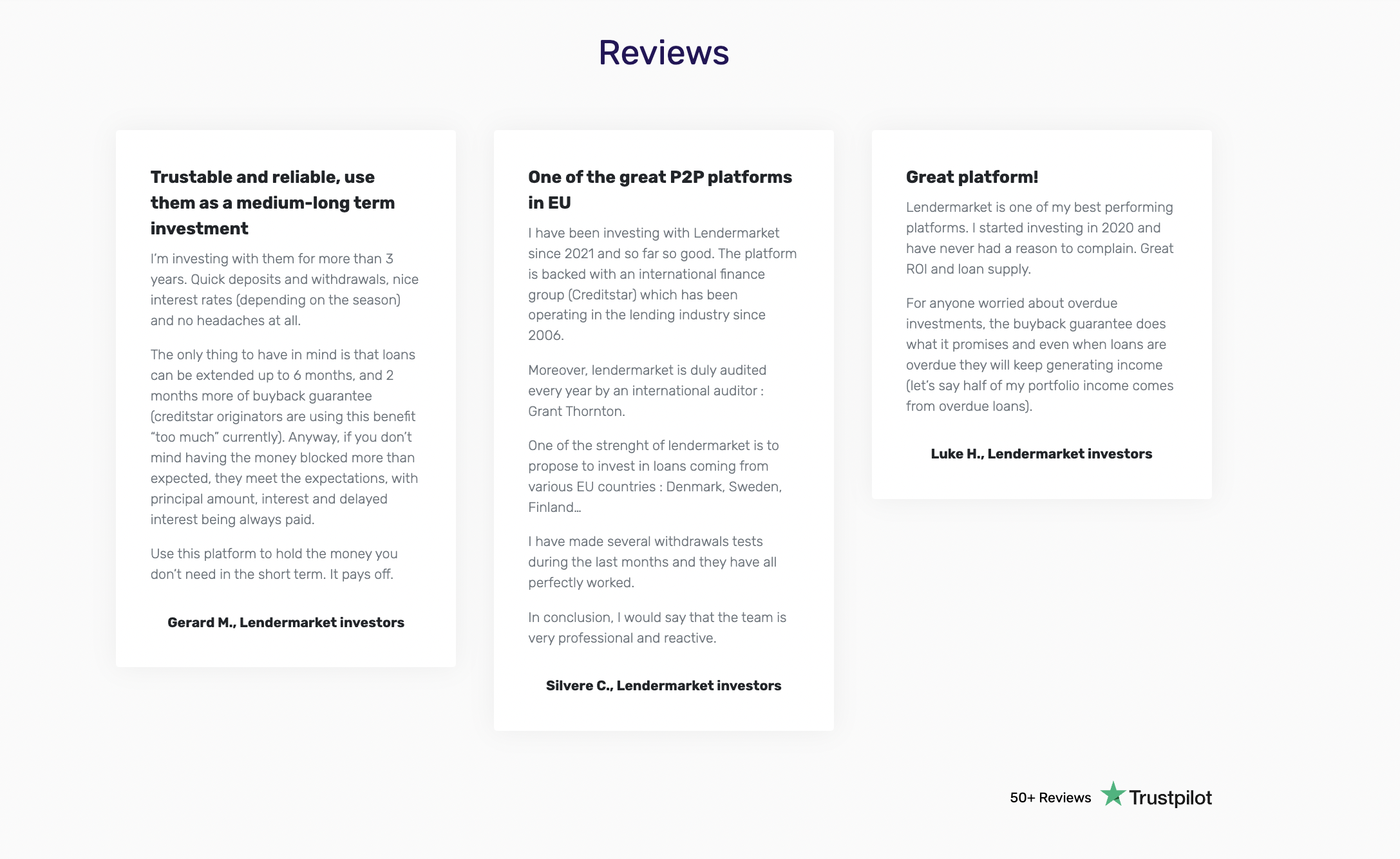 And the best part is, you don't have to do any of the work yourself. You don't have to find the borrowers, check their credit history, verify their income or monitor their payments. You don't have to deal with any paperwork, contracts or legal issues. You don't have to worry about currency exchange rates, taxes or regulations. Lendermarket takes care of it for you by selecting and curating for you the best loan opportunities over multiple partners and countries to maximize your return and limit the risk.
All you have to do is sign up on Lendermarket, choose the loans you want to invest in or use their Auto Invest tool and watch your money grow with return rates that can go up to 18% annually. It's that simple.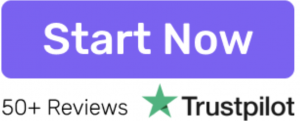 A time-limited Bonus for new investors
Right now, Lendermarket is offering a special 4 tier signup bonus for their 4 year anniversary. Deposit and invest at least 500€ in selected loans and benefit from a cashback offer.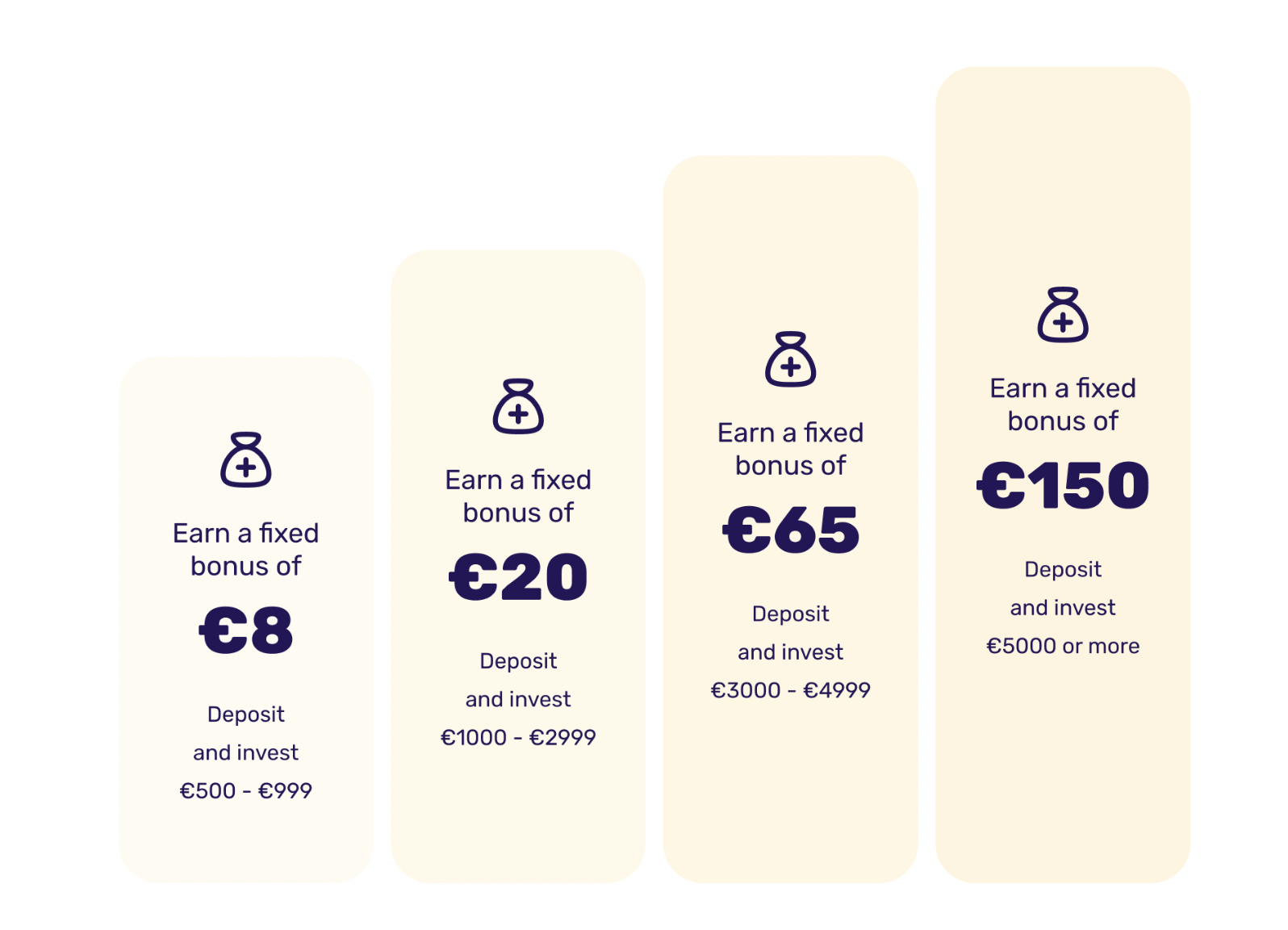 This is a limited time offer that won't last long, so act fast. To claim your bonus and start investing with Lendermarket today, click here. This offer will last only until the 30th of June. Please be aware that T&Cs apply.
P.S. Remember, Lendermarket offers you a secure and simple platform to invest in high-yield loans that are backed by real assets and guaranteed by reputable lending companies. You can earn up to 18% average annual return with no fees and a buyback guarantee on most loans. Plus, if you sign up before the 30th of June and qualify for limited-time offer terms, you can earn an additional bonus Please be notified that this offer won't last long, so click here now and join Lendermarket today.

Lendermarket is an online investment platform that connects investors to alternative investment opportunities offered by a range of carefully selected lending partners.